We are East Marsh United, a community group from the East Marsh of Grimsby, dedicated to transforming where we live for the better.
About us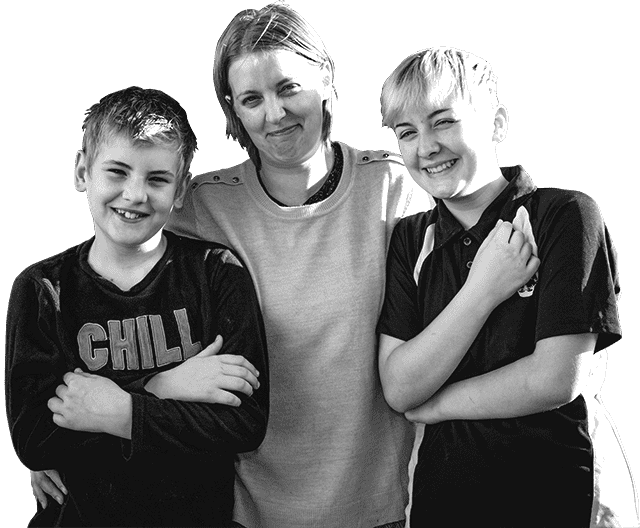 Upcoming events
Friends of Grant Thorold Park launch event
Come along to have your say in shaping the future of the park.
Zoom link
East Marsh United Meeting
This is a meeting of the EMU CBS - meetings will take place every 2nd Tuesday of the month.
Zoom link
East Marsh United AGM
This is our annual general meeting. Come along to find out what we've achieved over the past year.
Zoom link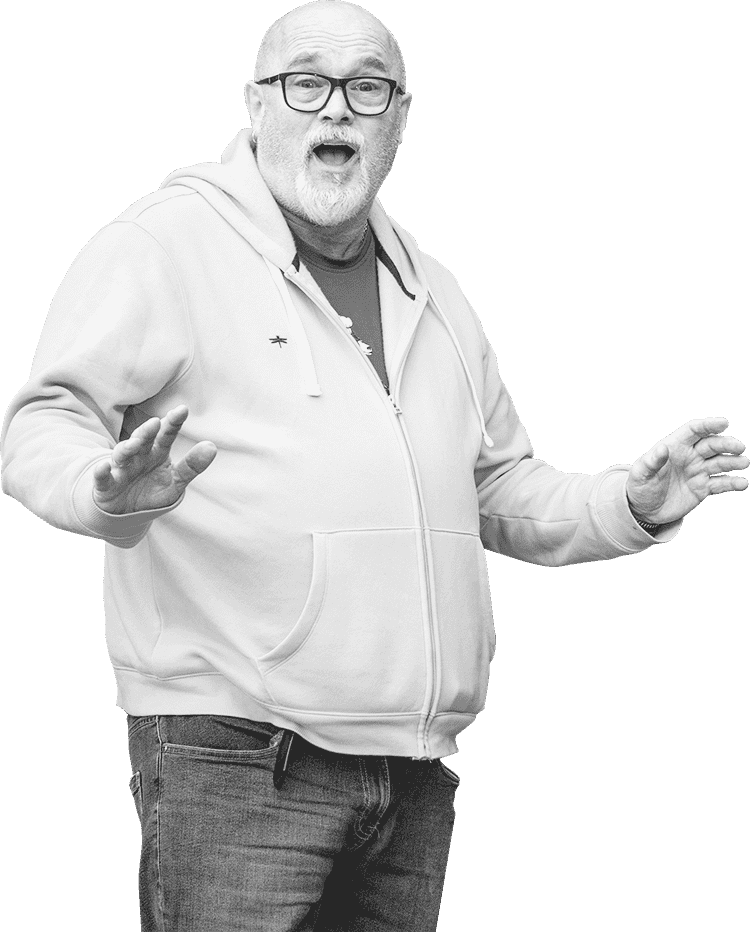 Get involved
We're always looking for people to help the East Marsh grow. If you'd like to volunteer your time, tell us your story or contribute to shaping our neighbourhood plan, drop us a message today!
Email us
Recent news from the Proud East Marshian magazine
Our very own magazine brought to you by our talented team of locals, packed with interviews, stories and updates – fresh from the East Marsh.
Read the latest issue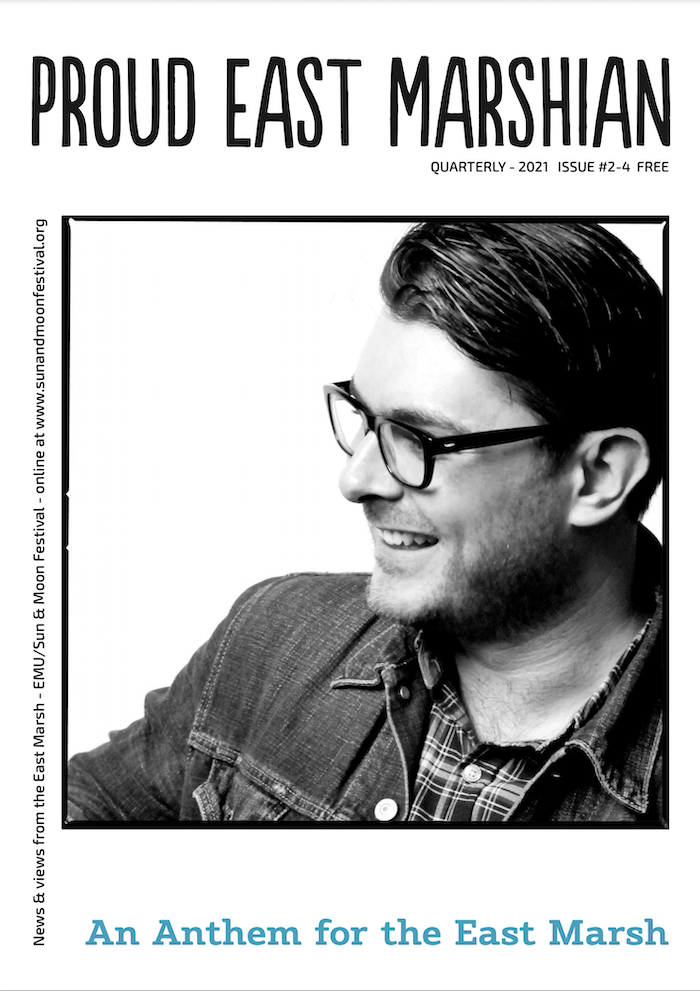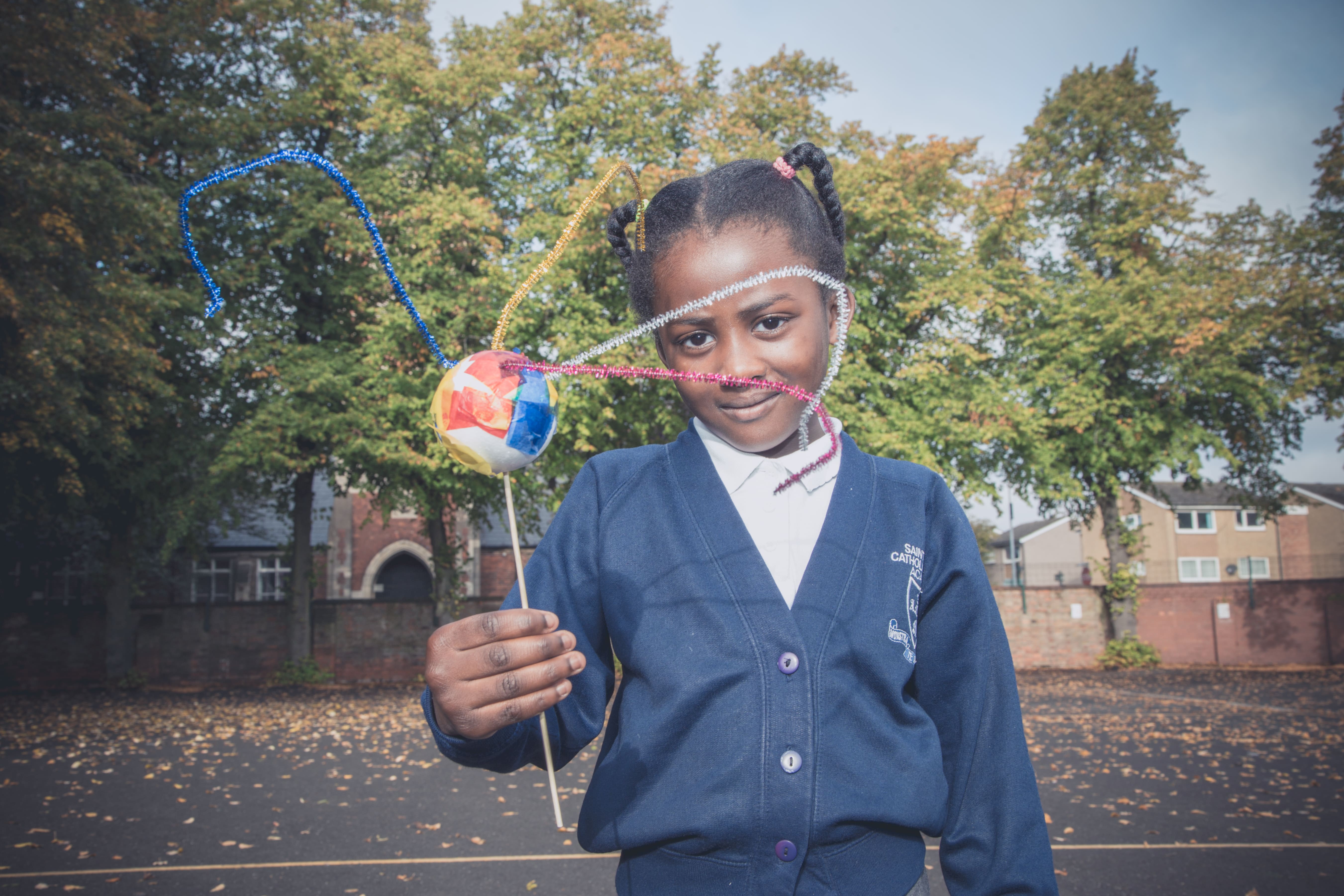 Celebrating our Sun and Moon Festival
Our community arts programme, bringing painting, performance, poetry, music, crafts and other exciting new experiences to people in our area.
Find out more
East Marshian Chronicles
Podcasting from the edge of things, on Grimsby's historic East Marsh.